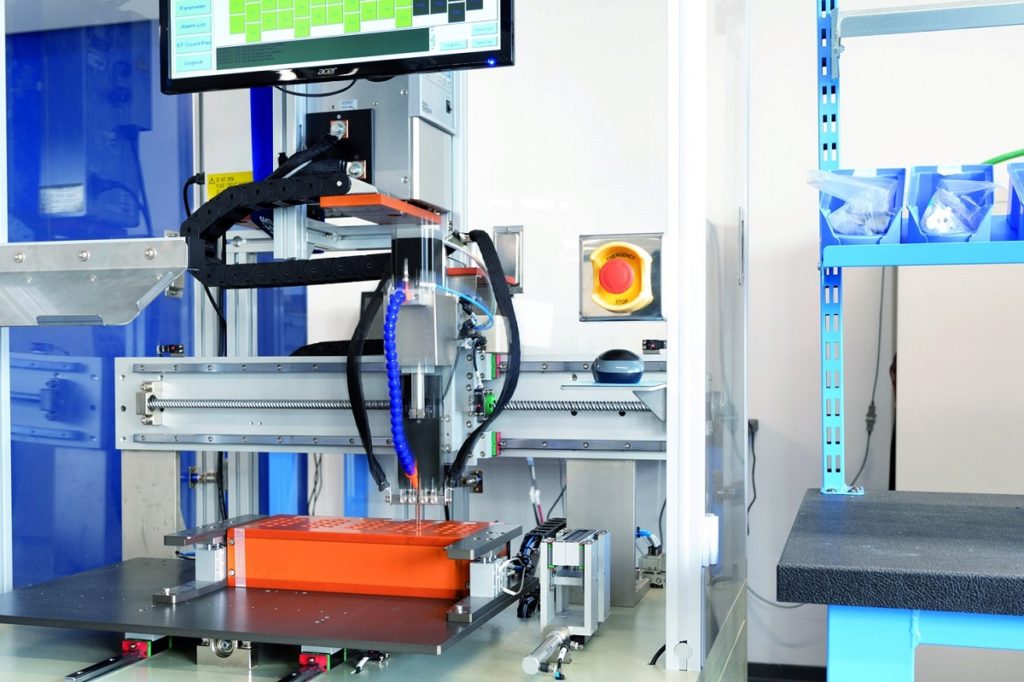 13 Oct

FIVE: over 10,000 battery packs, the article by Bike Europe
Over 10,000 pieces 2 years after the opening of an internal area dedicated to battery production
Known for its Italwin and Wayel e-bike brands, the Italian manufacturer Five has taken a major step forward in the production of e-bike batteries. Just three years after entering the battery market, Five has already reached a new milestone with the production of its 10,000th battery pack.
So reads the incipit of the article published by Bike Europe last October 12th. We are delighted and thank the editors .
We have decided to invest in our production of e-bike batteries due to the increasing logistical difficulties in moving batteries from Asia to Europe. In addition, battery certification is also becoming more and more difficult. For this reason, now that the production is in our hands, we have a more efficient and lean production plan to meet the needs of the market.
All FIVE batteries are made exclusively with Samsung cells, synonymous of quality and reliability, and are certified according to the UN 38.3 standard which includes several tests (altitudinal, thermal, vibration, impact, overload, etc.) which are essential for safety.