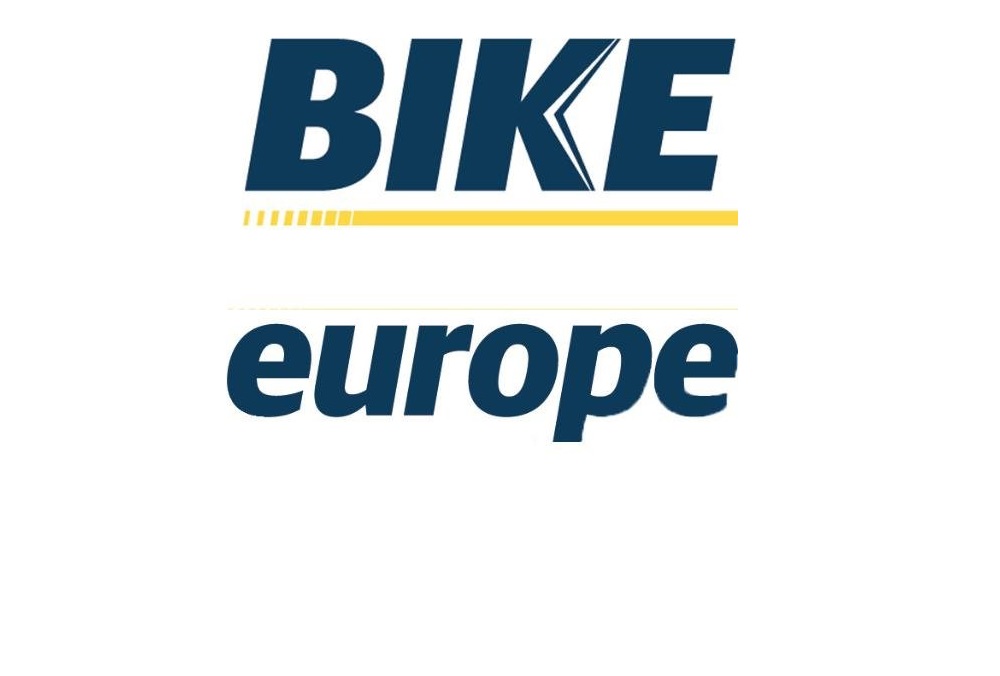 06 Oct

FIVE on Bike Europe!
Bike Europe is the magazine specializing on the bike world that aims to collect the most important data, trends and news recorded in Europe.
It recently published an article on Italian market trend, which is in line with European sales trend: a drop in sales of traditional bicycles (-2,6%) compared to e-bikes showing a strong growth (+ 120% compared to 2015 ). Article source: ANCMA Annual Report.
A key point in this article is the national production of e-bikes which have made a real leap forward, ranging from 16,800 units produced in 2015 to 23,600 in 2016. ANCMA says: "The Italian chain not only assembles e-bikes, but also manufacturers of motors and components".
FIVE is indicated as an example by Bike Europe just in this passage, and just as an Italian company producing e-bikes. The magazine also goes over again the fundamental steps of its rise: the relocation China/Italy, the production made in Italy, the inauguration of the factory in May and the green philosophy with which the whole production building was realized, till becoming today the benchmark of lightweight electric mobility thanks to the excellence of its brands.
Click to this link to read Bike Europe's original article.