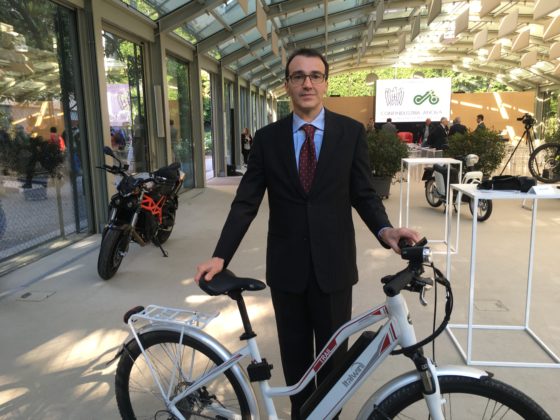 10 Nov

Six questions for Gary Fabris about the Industry and FIVE
FIVE, the largest Italian electric bicycle factory, is continuing its expansion plan following a period of development, a point to which the market is proving as equally receptive.
Fabbrica Italiana Veicoli Elettrici was born starting from a simple and winning intuition: to build a plant 10 times larger than it needed, betting on the growth of the market, in order to anticipate and wait for it, not run after it. And so it was.
bike-eu.com interviews Gary Fabris, FIVE's e-bike Sales Director, specialised in this field where he has been operating for 20 years.
Read this interview with Gary Fabris.