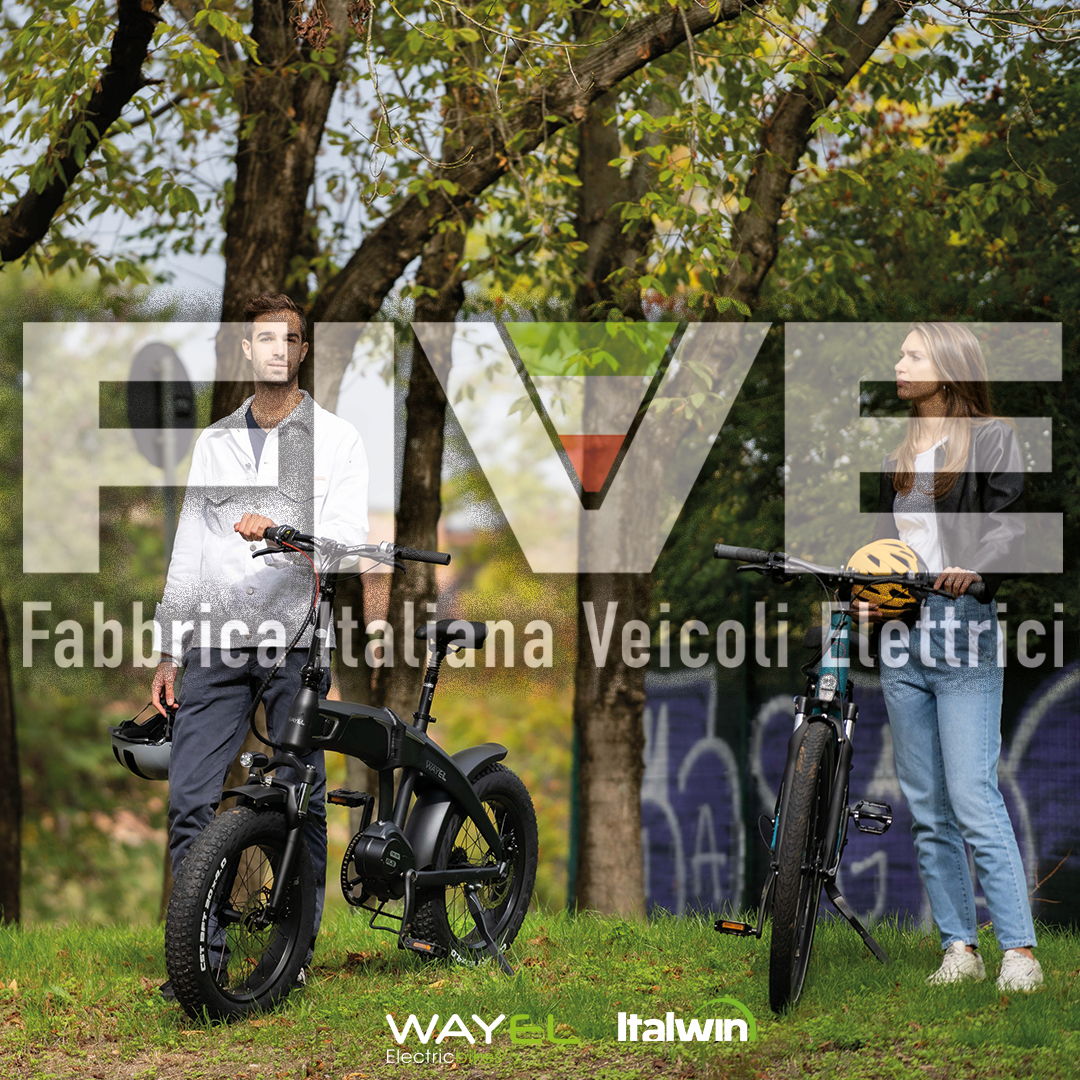 24 Feb

over 6000 electric bikes produced in one year

We believe in the value of a product entirely made in Italy and we proudly want to tell you about it

In the last year, in the midst of the health emergency and despite the considerable difficulties in the supply of components, our factory has exceeded 6,000 units produced. It is a great pride for FIVE to thus confirm the commitment and professionalism of its staff who have chosen to believe with enthusiasm in an all-Italian project at the service of zero-emission light electric mobility.

We produce the electric bikes of the Wayel and Italwin brands entirely in our factory in Bologna. From design to drawing, from painting to component assembly.

The batteries, a fundamental element of our e-bikes, are also produced in the FIVE laboratories. The choice to invest in the production of batteries, due to the growing logistical difficulties of moving from Asia to Europe, has rewarded our efforts, so much so that today we record a production of almost 15,000 units just 3 years after the opening of a dedicated area. All FIVE batteries are made with Samsung, BAK and EVE cells, of high quality and reliability, and are certified according to the UN 38.3 standard. which includes numerous tests (altitudinal, thermal, vibration, impact, overload, etc.) which are decisive for safety.