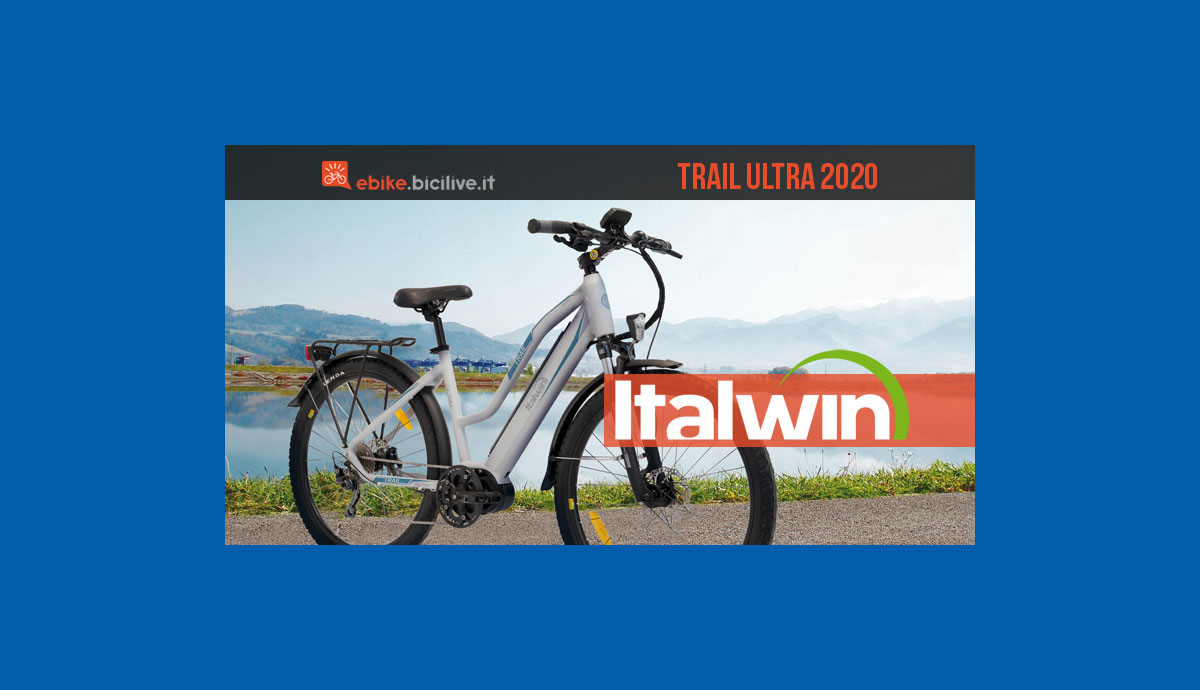 22 Mar

FIVE. Our production, Italian pride!

FIVE. Our production, Italian pride!
FIVE: proud of our Made in Italy

We are a Made in Italy electric vehicle factory and we are proud to be Italian . We started the production of TRAIL ULTRA , ITALWIN e-bike: an urban electric bicycle designed for getting around town. Our TRAIL ULTRA has a sporty soul: the trekking e-bike designed for the city, in fact, is also suitable for trips out of town and to dare off-track. In this regard, read the dedicated article on ebike.bicilive.it .
But let's open a window on the production: our mechanical arms bring the frames to the painting box, and then send them to the assembly line. At the same time, our laboratories work on the production of 630 WH batteries, which allow TRAIL ULTRA to reach 200 km of autonomy. Find out more about TRAIL ULTRA on the dedicated page.