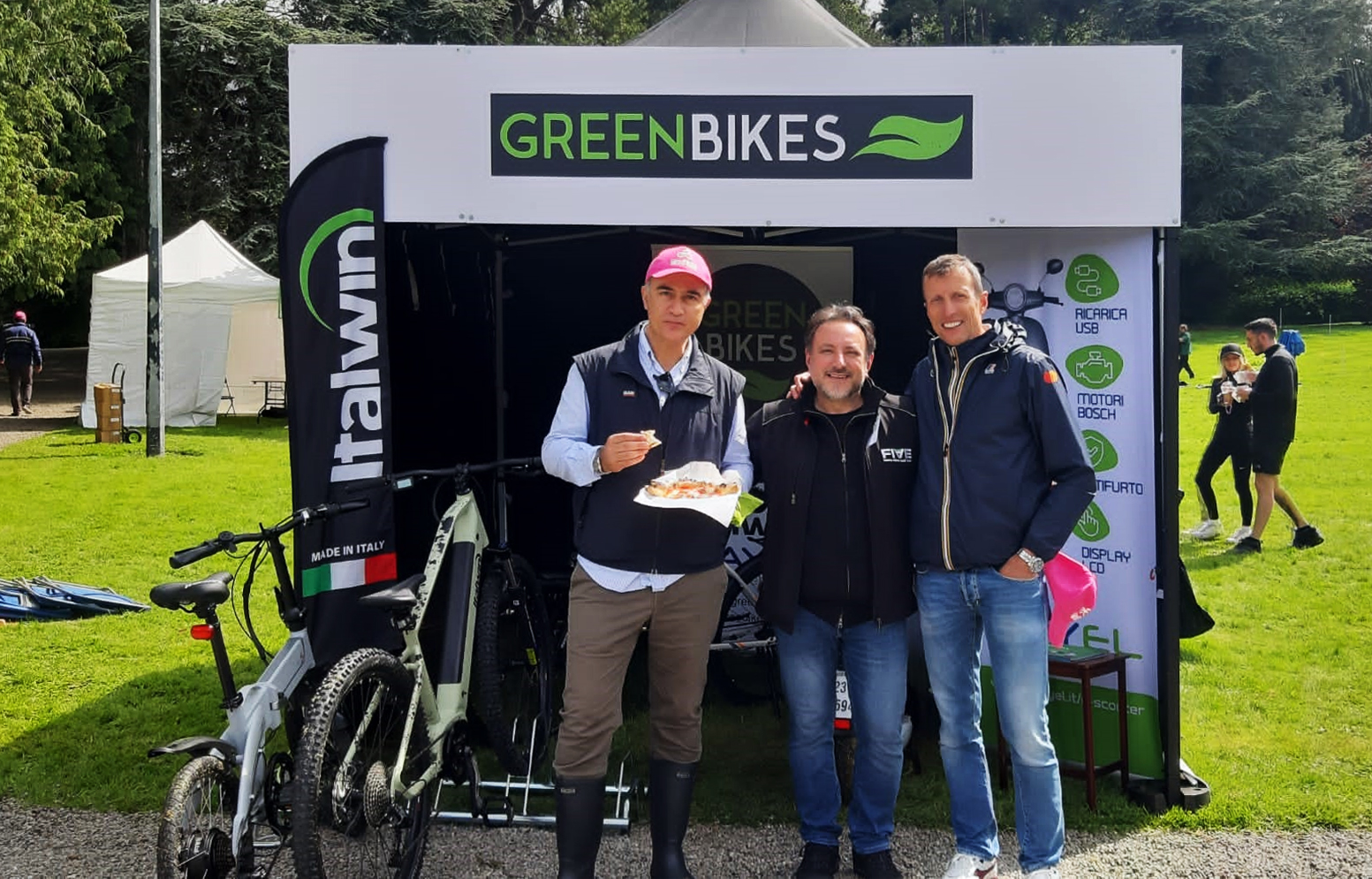 17 May

FIVE at the Irish Bike week 2023

FIVE took center stage at the Irish Bike Week with the local FIVE distributor Green Bikes. The event occurred on Sunday, May 14th at the Italian embassy in Ireland.
Founder and Owner of Green Bikes Stefano Sale, who enriched the event with its presence, showcased and put at the disposal of the public Wayel electric scooter and Italwin e-bikes. Several visitors had the chance to test the e-scooter and the Made in Italy bicycles, thanks also to the good weather.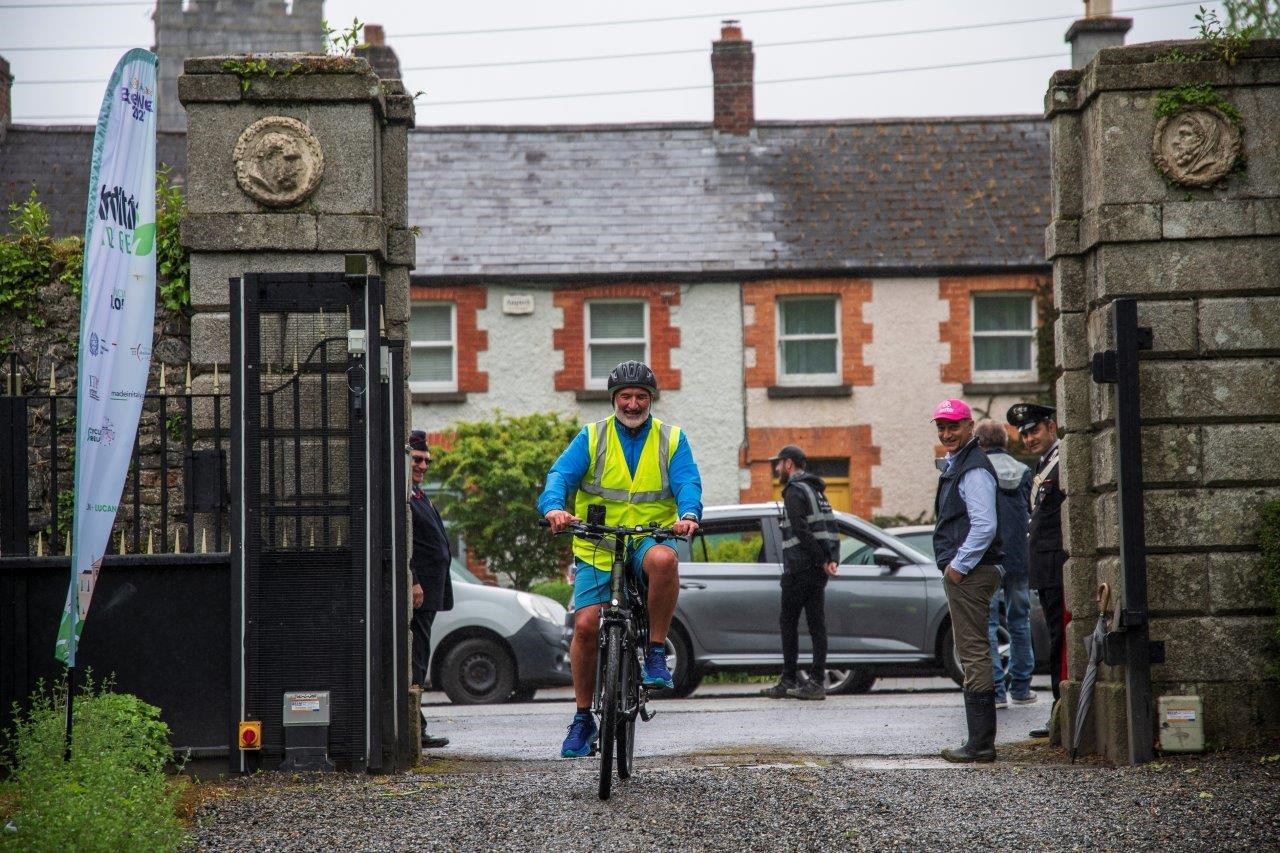 At the event, open to everyone and focused on sustainability, green mobility and e-bike production, joined more than 1000 amateur riders, who were able to pedal along an 8km route from Phoenix Park to the private gardens of Lucan House, the official mansion of the Italian ambassador in Ireland.
The ambassador Ruggero Corrias and the cycling champion Maurizio Fondriest also attended the event and, like many others, visited the FIVE Booth held by Stefano Sale. The Ambassador said he was proud to introduce the excellence of Italian industrial production to the more than 1000 Irish participants, who joined the initiative, and thanked all the exhibitors.